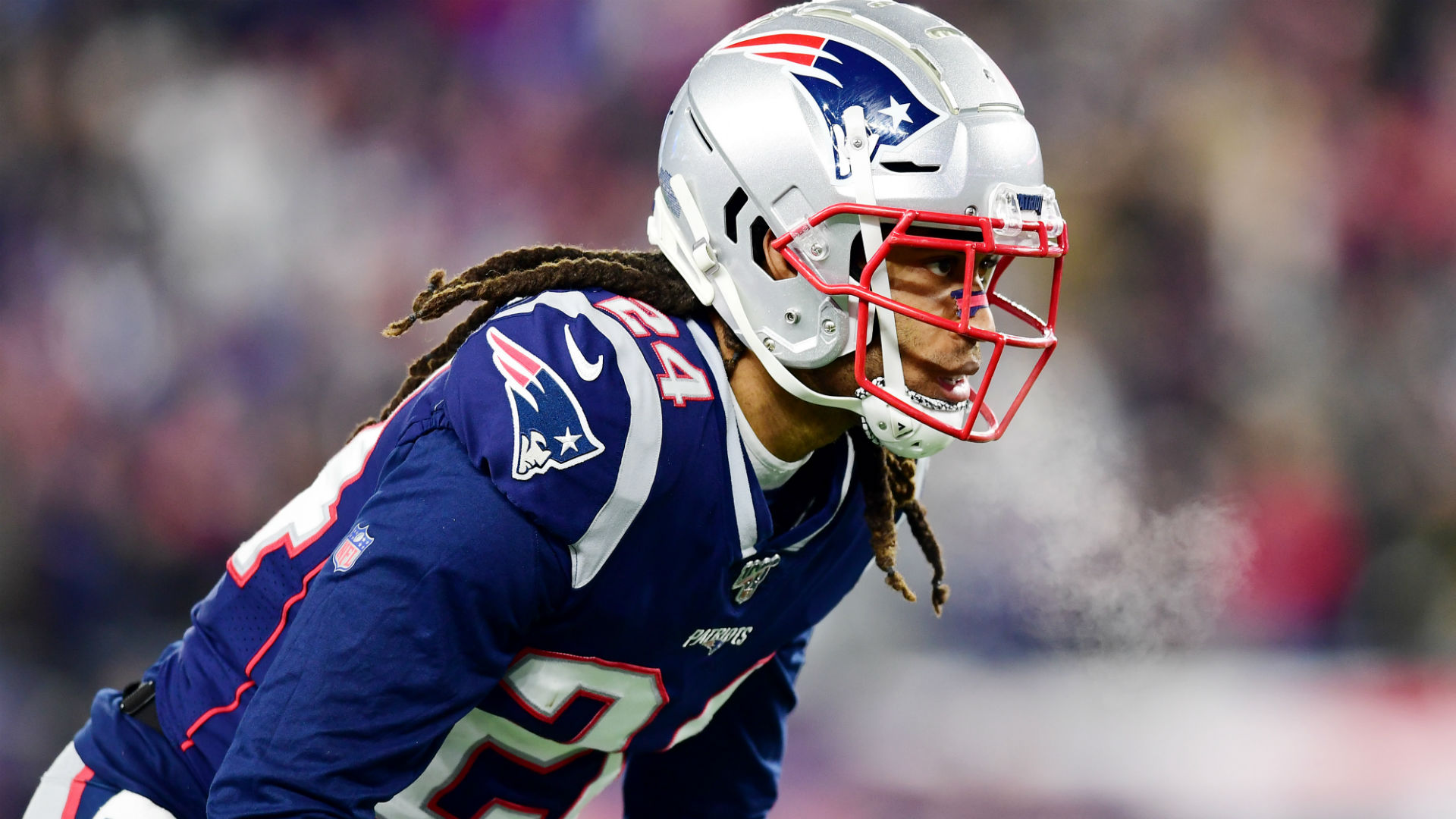 Patriots defender Stephon Gilmore got involved on Sunday night in a fight with Seahawks receiver DK Metcalf between a tense battle between the reigning defensive player of the year and an emerging transfer.
Metcalf burned Gilmore in a series of games earlier in the competition, including a 54-meter throw over Gilmore's head. Undoubtedly, garbage language was adopted after that, possibly increasing tension.
Tangled in Seattle's sideline in the third quarter, Gilmore and Metcalf had to be separated. Several Seahawks players got in Gilmore's face during the fight.
MORE: Stop Justin Herbert's debut in the NFL
Metcalf has few threats associated with the combination of size, force, and speed. As a newcomer in 2019. He collected 900 pitches received and seven passes. He already has two points in two matches this year.
Gilmore can protect any NFL player, but Metcalf is a rare player who can sometimes separate him and cause frustration.
Metcalf scored for Gilmore on Sunday night, finishing with four catches at 94 yards and a long 35-30 victory in Seattle.